Love Your Garden TV Appearance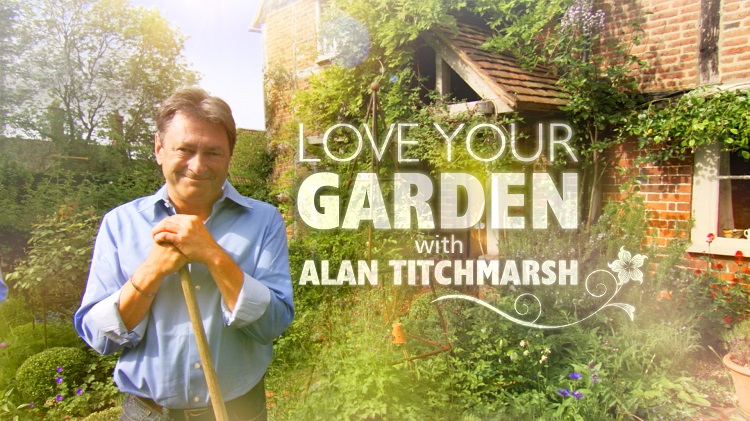 HIPPO are thrilled to announce that this year we're going to be featured on ITV's popular series 'Love Your Garden', hosted by TV's most loveable gardener Alan Titchmarsh. 
Throughout the series we're providing garden waste disposal for each project, using our innovative HIPPOBAG range.  The HIPPOBAG is perfectly suited for disposing of waste from gardening and landscaping due to its flexibility.  There are 3 bag sizes ranging from the smallest, the 1 cubic yard MIDIBAG ( ideal for smaller amounts of green waste, soil and paving slabs) right through to the 4.5 cubic yard HIPPOSKIP for disposing of old sheds and fencing or large tree cuttings.  The bags can be collected over fences and from driveways* which makes them a very convenient and hassle-free choice for gardeners.  
So far the comments from the team have been fantastic, most especially from Mr David Dodd, Managing Director of the Outdoor Room and chief Landscape Designer on the show.  Mr Dodd has described the HIPPOBAG service as "fantastic" and added that "The different size bags suit our needs perfectly depending on what needs to be cleared. They are clean and efficient and their recycling policy is superb. I wouldn't hesitate to recommend them for most domestic projects." 
To celebrate all things gardening throughout the summer HIPPO will be sharing useful tips, helpful hints and discounts with our customers.  Don't miss out – like our Facebook page or follow us on Twitter for updates.
Find out more about HIPPOBAG's involvement with Love Your Garden. 
Want to find out more about Love Your Garden?
Alan and his team travel round the country to transform the bland and sometimes downright depressing gardens of some of the nation's most deserving people.  During the course of the episodes, you'll be treated to helpful hints and tips as well as tonnes of inspiration for your own garden.
If you want to find out more, look up episodes and see what's in store visit the Love Your Garden website.
* Please note that a HIPPOBAG must always be placed within 4 metres of a public highway, with no overhead obstructions and ensuring that the HIPPO driver can reach the handles.