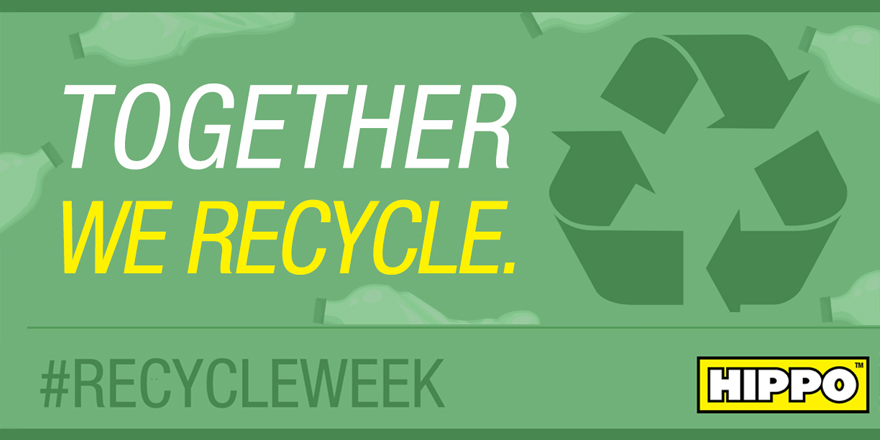 Organised by Recycle Now, this week (21st - 27th Sept 2020) is the 17th annual Recycle Week!
Read More
You might also be interested in :
HIPPO's top tips for giving your home a spring clean. From organising your kitchen cupboards, washing out the bins or heading outside to give the garden some TLC - HIPPO can help take the stress out of rubbish removal after your spring clean.