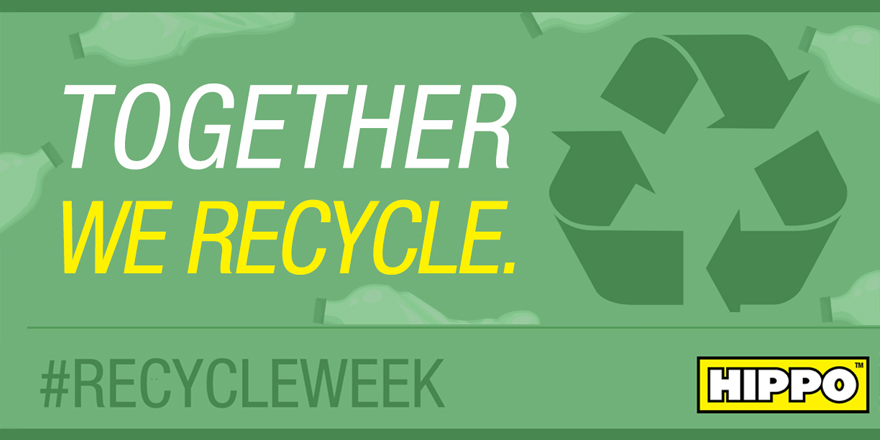 Organised by Recycle Now, this week (21st - 27th Sept 2020) is the 17th annual Recycle Week!
Read More
You might also be interested in :
Historically, construction waste such as bricks, rubble, cement, plasterboard and other building waste is hard to dispose of, both for businesses and those completing smaller scale at-home DIY projects. Here at HIPPO we know how important it is to plan for disposal before starting your project, so check out our helpful pointers.