Become a Recycling Hero during Recycling Week 2023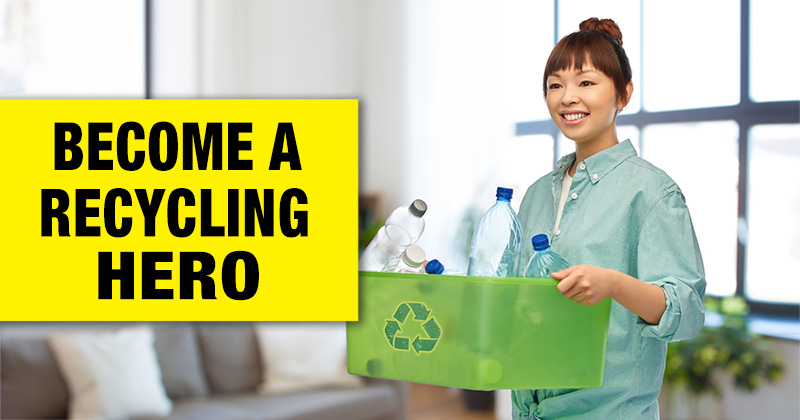 Recycling Week is an annual event organised by Recycle Now. The week aims to raise awareness about the importance of recycling and to encourage individuals, communities, and businesses to take more sustainable actions. Each year, the event focuses on a specific theme to drive home the message.
For 16-22 October 2023, the theme is "The Big Recycling Hunt" which celebrates the 20th anniversary of Recycle Week. The aim this year is to think of things you throw away that could still be recycled. Many items are frequently discarded and not recycled because of the contents they were used for such as, bleach and detergent bottles, makeup packaging, envelopes with windows, and aerosol canisters, are just some examples. Over the years, many councils and recycling centres are now collecting items that we once told to put in the bin and be taken to landfill, so be sure to check and see what you can recycle in your area.
Statistics of Recycling in 2022 for the UK
In 2021, the UK saw some progress in its recycling initiatives. According to government statistics, the overall recycling rate for household waste in the UK was 44.6%. While this is a step in the right direction, regional disparities are evident. Wales, for example, had an impressive recycling rate of 56.7%, whereas Scotland was 41.7%. Meanwhile, England saw a household recycling rate of 44.1% and Northern Ireland achieved a rate 48.4%.
Are We on Track for Future Recycling Rate Targets?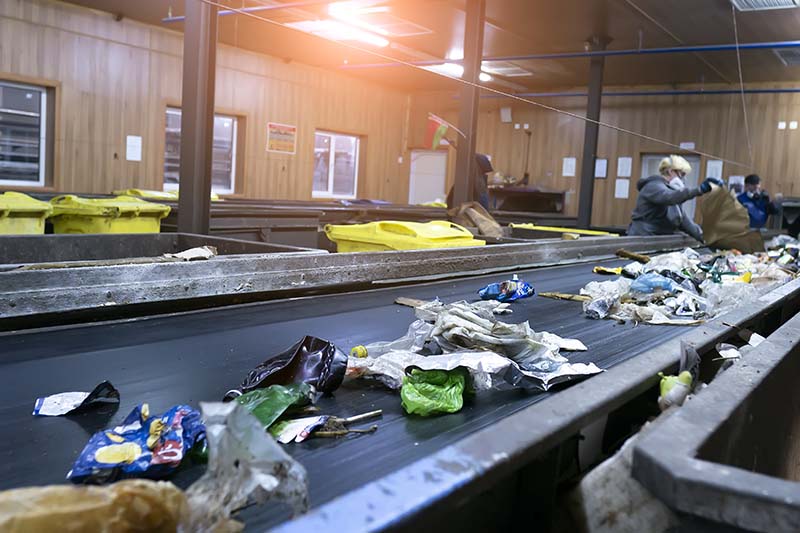 The UK government has set ambitious targets for recycling, aiming for a 65% recycling rate for municipal waste by 2035. Currently, we are still a long way off from this goal. The disparity between regions also indicates that a concerted effort is needed to bring all areas up to the same standard. The government is investing in various programmes and initiatives to accelerate progress, but individual and corporate responsibility will play a crucial role in meeting these targets.
How We Can All Help Improve Recycling Rates
Alongside our normal everyday recycling bins at home, one of the other best ways of improving recycling rates is ensuring we dispose of our larger unwanted items responsibly.
For those interested in diving deeper into the subject, we have several HIPPO blogs that cover the recycling of popular household items:
These blogs offer practical tips and insights to help you become a recycling hero in your own right.
How HIPPO Can Help Recycle Your Unwanted Items
HIPPO is committed to sustainability and offers a range of services to help you recycle your unwanted items responsibly. From our HIPPOBAGs designed for recyclable materials to our Man and Van services that include sorting and recycling, we make it easier than ever to dispose of your waste in an eco-friendly manner. Join us in making a difference this Recycling Week and beyond.