Linda Barker shares Easter DIY Tips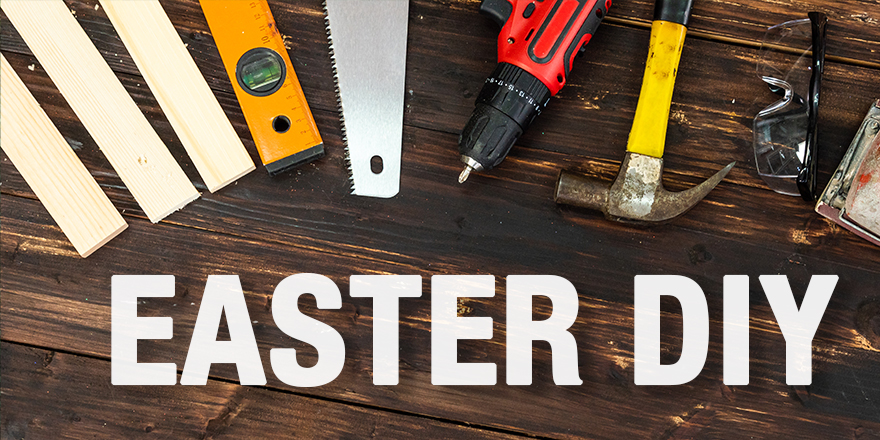 According to a recent survey commissioned by HIPPO, a fifth of adults in the UK plan to do DIY jobs this Easter. In fact, it seems the pandemic has made us a nation of home fixers as 29% of us are doing more DIY jobs than before.
The survey revealed the following interesting statistics for the UK:
COVID-19 has made us a nation of home fixers with 29% of us now doing more DIY jobs
The garden is top priority for nearly 40% of the UK's home improvers
20% of people are planning the complete renovation of a room
On average, people have three DIY jobs waiting to be completed
54% of women say they are responsible for making sure the jobs get done
20% of people delay DIY jobs due to lack of time and nearly 35% of us are put off by the cost
12.9 million people admit to putting their DIY waste in domestic bins, which goes to landfill
With over 20% of people delaying DIY jobs due to lack of time and nearly 35% of us put off by the cost, original Changing Rooms presenter Linda Barker, who completed a big DIY job on her kitchen during the lockdown, offers her advice for sticking to time and budget:
"It is all too easy for time and cost to escalate on DIY projects. My advice is to have a clear and detailed plan with generous time scales and realistic costs attached. Also, while money may not always stretch to paying an expert, it is important to know where your time simply isn't worth the cost-saving. So, for example, it makes sense to hire a HIPPOBAG with collection rather than head to the tip yourself; or buy ready-painted skirting boards and save time on painstaking painting.
"Finally, I always recommend building in a contingency. With the best will in the world, DIY projects often overrun in terms of time and money. By keeping a buffer in your budget and allowing a little extra on time-scales, any unexpected surprises will already be accounted for. Better still, you might find that you've got a bit of time and money left over at the end to celebrate your new creation!"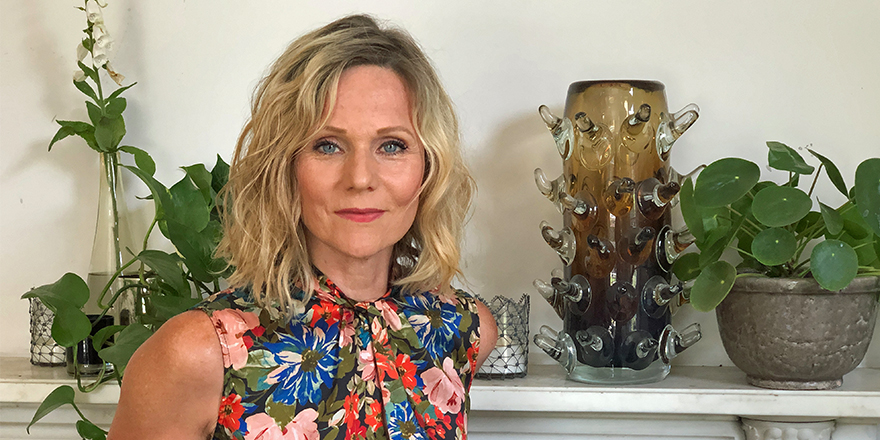 DIY Waste Removal
Perhaps the most shocking finding from the survey to us is the discovery that 12.9 million people put their DIY waste in domestic bins, which ultimately goes to landfill - when so much of that waste is highly recyclable.
If you're taking on a larger DIY project, the chances are that you'll be left with heavy waste such as bricks, rubble, cement, plasterboard and other building waste that has always been difficult to dispose of. This is mainly due to the weight and quantities involved and is often extremely heavy and difficult to transport.
Many local household waste recycling centres have placed charges and restrictions on the amount of building and DIY waste you can tip there.
REUSE: Firstly, remember that many building materials can be reused. Old bricks, tiles, ceramics, metal and other undamaged building materials can often be used again, especially by friends and family carrying out their own DIY projects.
RECYCLE: Don't forget that materials such as packaging, plastic, glass and cardboard are standard recyclables. Materials like these can often be recycled through your local council recycling bins, dependant on quantities.
If you're giving your home or garden an overhaul this easter, HIPPO can take the stress out of getting rid of your waste. Simply choose one of our waste removal options - the incredible, flexible HIPPOBAGs, the ease of our man and van service or one of our traditional skips.
As well as saving you the time and effort of multiple trips to the tip - we'll dispose of your waste safely and legally, typically diverting over 95% of the waste we collect from landfill. Click here to find out more about our responsible and reliable waste disposal and recycling practices.
Useful DIY Waste Removal blogs:
Useful DIY related blogs:
About the research
The research for HIPPO was carried out online by Opinion Matters throughout 26.02.2021 - 01.03.2021 amongst a panel resulting in 2034 UK adults responding. All research conducted adheres to the MRS Codes of Conduct (2010) in the UK and ICC/ESOMAR World Research Guidelines. Opinion Matters is registered with the Information Commissioner's Office and is fully compliant with the Data Protection Act (1998).